Card My Yard Yukon
Hello, my name is Amy. I am the proud owner of Card My Yard Yukon which includes Yukon, Mustang, Piedmont, El Reno, Bethany and West Oklahoma City! I have two teenagers, Ivy and Jet, and my furry baby, Jewels. I am a busy mom with two growing businesses and now Card My Yard! Don't be surprise if you see my daughter and son out on the job with me! I am very organized and pay close attention to detail to make every Card My Yard greeting unique! We are JOY bringers and excited to help celebrate all of your milestones!
"I can do all things through Christ who strengthens me" – Philippians 4:13
This is an independently owned and operated franchise licensed by Card My Yard Franchising, LLC.
Order Now Contact Us (405) 265-8701 Review Us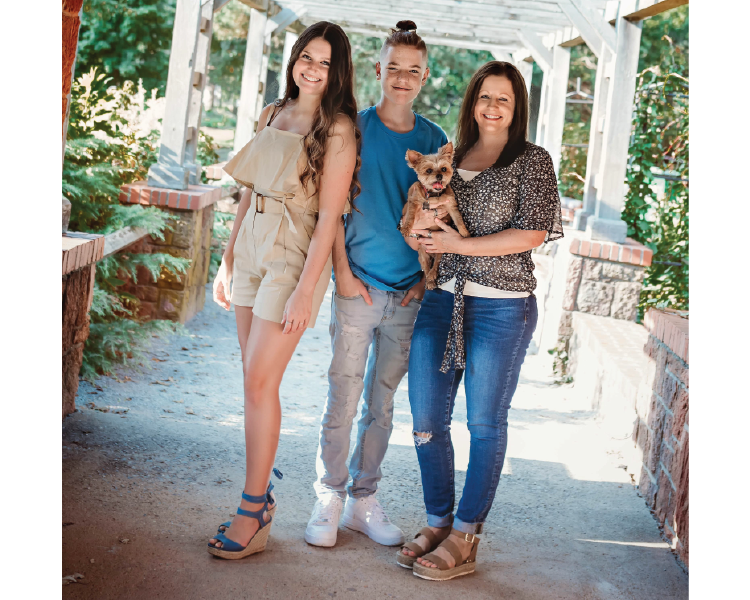 Choose Your Product
Fonts
(Hover for name)
Bright Blue Happy Birthday
Multicolor Happy Birthday-Girl
Royal Blue Happy Birthday
Silver Glitter Happy Birthday
Turquoise Glitter Happy Birthday
Graphics
(Hover for name)
Animal: Mallard Duck Flying
Birthday Cake: 2 Tier yellow-Red
Birthday Cake: 3 tier- pink, green blue
Birthday Cake: 3 tier- purple, pink, yellow icing
Birthday Cake: 3 tier- Red, Blue, Yellow
Birthday Cake: Gold Glitter and Black
Birthday Cake: Happy Birthday Candles
Birthday Cake: HBD Chocolate
Birthday Cake Slice: Girl
Birthday Cake: Yellow Dot
Birthday: Over the Hill Grave
Birthday Present: Black with Gold bow
Birthday Present: Blue- Red stripes
Birthday Present: Green, purple, yellow swirl
Birthday Present: Multicolor Girl
Birthday Present: Pink and White Dots
Birthday Present: Pink Orange & Yellow Stripe
Birthday Present: Purple & Blue Striped
Birthday Present: Purple Stars
Birthday Present: Red and Gold Bow
Birthday Present: Tall Pink and Turquoise
Character: Cat in the Hat
Character: Girl Scout Girl
Character: Mouse Ears- Minnie
Character: Sesame Street - Cookie Monster
Christmas: Christmas Truck - Classic
Christmas: Elf on Presents
Christmas: Ornament - Red
Christmas: Rudolph the Reindeer
Christmas: Santa Down the Chimney
Clothing/Accessories: Boy Crown - gold
Clothing/Accessories: Lipstick
Clothing/Accessories: Nail Polish
Clothing/Accessories: Tiara- Gold
Cupcake: Blue with Chocolate
Fireworks: Red, White & Blue
Game: Game Controller: Black
Grad Cap: w/ Gold Diploma
Grad Cap: w/ Silver Diploma
Grad: Congrats Grad Circle- silver
Grad: Twenty Circle- Silver
Halloween: Purple Monster
Movie/ Theater: Movie Clapboard
Movie/Theater: Movie Reel
Music: Microphone - Black
Other Graphic - Arrow R/L
Other Graphic: Hand Sanitizer
Pennant - Go Antlers (Yukon)
Pennant - Go Broncos (Yukon)
Pennant - Go Millers (Yukon)
Pennant - Go Wildcats (Yukon)
School Graphic: Book worm
School: School Bus Cut Out
Speech Bubble: Comic -"BOOM"
Speech Bubble: Comic-"WOW"
St. Patrick's: Pot of Gold
Transportation: Car Keys- Large
Transportation: Driver's License
Transportation: Firetruck
Transportation: Police Car
Transportation: Tractor - Green
Valentines: Heart Balloon Bundle
Addons
(Hover for name)