Card My Yard Winter Haven
Hi! We are Randi and Danny Golemme. We've lived in the Winter Haven area since 2007 along with our daughter and three dogs. We enjoy spending time with family and friends, traveling and dining at new venues around town. We are very excited to be bringing Card My Yard to Winter Haven and the surrounding areas! We can't wait to help you celebrate all your special occasions and milestones!
Now Serving: 33884, 33881, 33839, 33845, 33851, 33838, 33877, 33880, 33850, 33844, 33859, 33823, 33837, 33896, 33897 and 33853
This is an independently owned and operated franchise licensed by Card My Yard Franchising, LLC.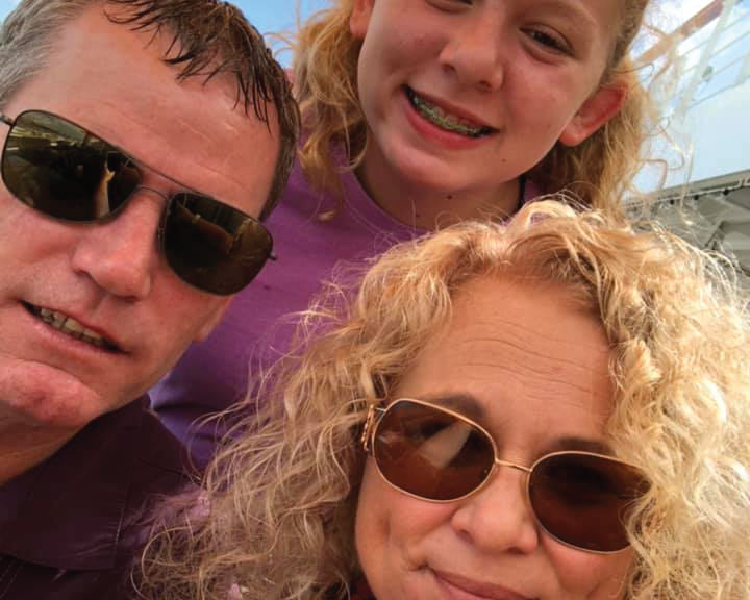 Choose Your Product
Fonts
(Hover for name)
BOO - Black/Orange Polka Dot
Bright Blue Happy Birthday
Confetti Dot Purple/Pink Happy Birthday
Multicolor Happy Birthday-Boy
Multicolor Happy Birthday-Girl
Royal Blue Happy Birthday
Silver Glitter Happy Birthday
Graphics
(Hover for name)
America: United States Army
Animal: Unicorn Head Small
Animal: Unicorn with Rainbow
Birthday Cake: 2 Tier yellow-Red
Birthday Cake: 3 Tier Blue, BrightBlue, Yellow Cake
Birthday Cake: 3 tier- pink, green blue
Birthday Cake: HBD Chocolate
Birthday Party Hat: Pink with Polkadots
Birthday Party Hat: Red Blue Stripe
Birthday Present: Blue- Red stripes
Birthday Present: Multicolor Boy
Birthday Present: Multicolor Girl
Birthday Present: Red with Blue Stars
Birthday Present: Tall Pink and Turquoise
Character: Mouse Ears- Minnie
Character: Star Wars - Darth Vader
Character: Star Wars - R2-D2
Character: Star Wars - Yoda
Christmas: Rudolph the Reindeer
Clothing/Accessories: Lipstick
Clothing/Accessories: LV Style Handbag
Clothing/Accessories: Make Up Bag
Clothing/Accessories: Nail Polish
Clothing/Accessories: Pink Glitter Princess Crown
Fireworks: Red, White & Blue
Fireworks: Royal Blue and Silver
Food: Pink Sundae with Candy & Star Sprinkles
Game: Game Controller: Black
Grad: Congrats Grad Circle- gold
Grad: Congrats Grad Circle- silver
Grad: Congrats Graduate- black circle
Grad: Worth the Hassle - Silver
Halloween: Pumpkin- Trick or Treat
合约交易所排行_数字货币平台有哪些home: House and Tree
Other Graphic : High Heels
School Graphic: Backpack/school supplies- Blue
Sport: Ballet Pointe Shoes
Sport: Skateboard- Flames
Transportation: Car Keys- Large
Transportation: Checkered Flag
Addons
(Hover for name)