Card My Yard West Chester
Now Serving: 19380, 19382, 19383, 19335, 19345, 19355, 19341, 19342, 19301, 19073, 19319, and 19373.
Hello, I'm Brianne Wills! I live in West Chester, PA and graduated from West Chester University with my degree in business management. I am an Army wife and Mompreneur. I love the sunshine, warm weather and spending time down the shore. I enjoy being creative, celebrating special events and bringing joy to others. I look forward to providing joy to my community through my family friendly business - skip the card, stake the yard!
A Card My Yard yard greeting is the best gift for birthdays, graduations, anniversaries, birth announcements and more. We are a full service yard sign rental company - you book the order and we take care of the rest.
This is an independently owned and operated franchise licensed by Card My Yard Franchising, LLC.
Order Now Contact Us (610) 742-0414 Review Us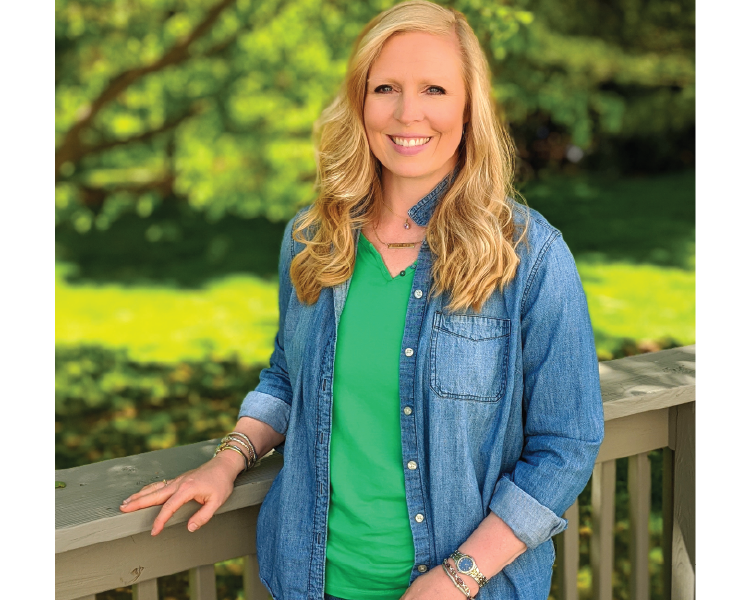 Choose Your Product
Fonts
(Hover for name)
Bright Blue Happy Birthday
Multicolor Happy Birthday-Boy
Multicolor Happy Birthday-Girl
Royal Blue Happy Birthday
Graphics
(Hover for name)
America: United States Air Force
America: United States Army
America: United States Coast Guard
America: United States Marines
America: United States Navy
Animal: Unicorn Head Small
Birthday Cake: 2 Tier yellow-Red
Birthday Cake: 3 Tier Blue, BrightBlue, Yellow Cake
Birthday Cake: 3 Tier Orange Green Pink Cake with Blue Base
Birthday Cake: 3 tier- pink, green blue
Birthday Cake: Happy Birthday Candles
Birthday Cake: HBD Chocolate
Birthday Cake: Single Layer Dark Pink Cake with Lime Green Frosting
Birthday Party Hat: Black and Gold
Birthday: Party Popper Black and Gold- Left
Birthday: Party Popper Black and Gold- Right
Birthday Present: Black and Gold Chevron
Birthday Present: Black with Gold Glitter Bow/Stars
Birthday Present: Blue on Blue Dots with Red Bow
Birthday Present: Blue- Red stripes
Birthday Present: Multicolor Boy
Birthday Present: Multicolor Girl
Birthday Present: Pink Hearts Bright Blue Bow
Birthday Present: Turquoise polka dot with pink bow
Birthday Present: Yellow Red White Dots Blue Bow
Cupcake: Blue Iced Blue Paper
Cupcake: Red White & Blue w/ Stripe Wrapper
Fireworks: Red, White & Blue
Flower: Pink Bouquet Yellow Bow
Food: Pink & Purple Sundae with Star Sprinkles
Game: Game Controller: Black
Grad: 2020 Stacked- Black
Grad: 2020 Stacked- Silver Glitter
Grad: Congrats Grad Circle- silver
Grad: Congrats Graduate- black circle
合约交易所排行_数字货币平台有哪些home: Toolbox
Other Graphic - Arrow R/L
Other Graphic: Princess Carriage
Other Graphic: Princess Castle
Transportation: Car Keys- Large
Transportation: Construction Cone
Transportation: Euro Sports Car
Transportation: Excavator
Transportation: New Driver Sign
Transportation: Tractor - Green
Addons
(Hover for name)