Card My Yard Temecula
Hi, I'm Jen Matis and my husband Stephan and I have two amazing teenagers, Olivia and Nicolas. I'm a SoCal native and have lived in Temecula for 25 years. My family enjoys being outdoors, hiking and mountain biking. I work part time in a special education classroom at our local elementary school. We are blessed to live in this great city! I am thrilled to be bringing Card My Yard to Temecula, California and can't wait to bring joy to families and businesses in the community! Card My Yard is a perfect way to make life's events EXTRA special. We are proud to serve Temecula and surrounding areas including: 92592,92591,92590, 92059,92003, and 92028.
A Card My Yard yard greeting is the best gift for birthdays, graduations, anniversaries, birth announcements and more. We are a full service yard sign rental company - you book the order and we take care of the rest.
This is an independently owned and operated franchise licensed by Card My Yard Franchising, LLC.
Order Now Contact Us (951) 704-6421 Review Us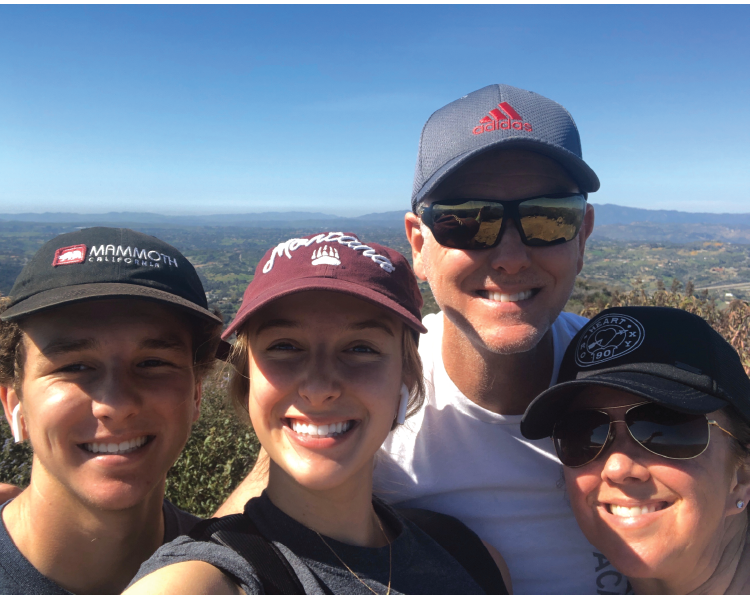 Choose Your Product
Fonts
(Hover for name)
BOO - Black/Orange Polka Dot
Bright Blue Happy Birthday
Multicolor Happy Birthday-Boy
Multicolor Happy Birthday-Girl
Pink Polka Dot Happy BIrthday
Purple Glitter Happy Birthday
Royal Blue Happy Birthday
Silver Glitter Happy Birthday
Turquoise Glitter Happy Birthday
Graphics
(Hover for name)
America: Firefighter Helmet
America: United States Air Force
America: United States Army
America: United States Marines
America: United States Navy
Baby: Baby Footprints Circle - Blue
Baby: Baby Footprints Circle - Pink
Birthday Cake: 16th Blue Red Yellow Cake
Birthday Cake: 2 Tier yellow-Red
Birthday Cake: 3 Layer Black and Silver
Birthday Cake: 3 Tier Blue, BrightBlue, Yellow Cake
Birthday Cake: 3 Tier Orange Green Pink Cake with Blue Base
Birthday Cake: 3 tier- pink, green blue
Birthday Cake: HBD Chocolate
Birthday Cake: Strawberry w/ sprinkles
Birthday Cake: Yellow Dot
Birthday Present: Black/Silver Chevron
Birthday Present: Blue Green
Birthday Present: Blue- Red stripes
Birthday Present: Green Black White Dots Yellow Bow
Birthday Present: Multicolor Boy
Birthday Present: Multicolor Girl
Birthday Present: Pink and Turquiose Polka Dot
Birthday Present: Pink and White Dots
Birthday Present: Red with Blue dots
Birthday: Present- Rose Gold with stripes
Character: Captain America
Character: Ice Princess - Anna
Character: Ice Princess - Elsa
Character: Star Wars - Darth Vader
Character: Star Wars - R2-D2
Character: Star Wars - Yoda
Christmas: Christmas Truck - Classic
Christmas: Elf on the Shelf Girl
Christmas: Gingerbread Boy
Christmas: Gingerbread Girl
Christmas: OH Come let us Adore HIM
Christmas: Ornament - Red
Christmas: Rudolph the Reindeer
Christmas: Santa in the Chimney
Christmas: Stacked Presents
Clothing/Accessories: Crown
Clothing/Accessories: Pink Glitter Princess Crown
Emoji: Party Blower - Girl
Fireworks: Black and Silver
Fireworks: Bright Blue/silver
Fireworks: Red and Silver
Game: Game Controller: Black
Grad: Congrats Grad Circle- gold
Halloween: Witch Cauldron
合约交易所排行_数字货币平台有哪些home: House and Tree
Other Graphic: Princess Castle
Pennant - Go Bears (Temecula Valley HS)
Pennant - Go Pumas (Chaparral High School)
Pennant - Wolfpack (Great Oak HS)
Ribbon: Butterfly Ribbon - Breast Cancer Pink
Ribbon: Neon Green - Spinal Cord Injury
Ribbon: Teal - Ovarian Cancer
School Graphic: Backpack/school supplies- Blue
School Graphic: Back to school circle- pencils
School Graphic: Kids Holding Hands
School Graphic: Single Pencil
Sport: Colorful Dancer on Heart
Sport: Mountain Bike Circle
Sport: Running Shoes Pink
Sport: Skateboard- Flames
Transportation: Blue Red Monster Truck
Transportation: Car Keys- Large
Transportation: Cement Truck
Transportation: Construction Cone
Transportation: Driver's License
Transportation: Hot Air Balloon
Transportation: Motorcross
Transportation: Yellow Red Monster Truck
Addons
(Hover for name)