Card My Yard Pflugerville
Hello everyone! My name is Jennifer and I am thrilled to be the franchise owner of Card My Yard Pflugerville! My husband Blake and I love to travel and spend time with family. Blake is a high school football coach in the Austin area. On Friday nights you can find me cheering his team on from the bleachers. On Saturday's you can find us cheering for Texas A&M. Gig 'Em!
I have a passion for decorating and party planning so this business is perfect for me. I can't wait to bring joy and excitement to your celebrations. Now serving: 78660, 78634, and 78691
A Card My Yard yard greeting is the best gift for birthdays, graduations, anniversaries, birth announcements and more. We are a full service yard sign rental company - you book the order and we take care of the rest.
This is an independently owned and operated franchise licensed by Card My Yard Franchising, LLC.
Order Now Contact Us (903) 235-5370 Review Us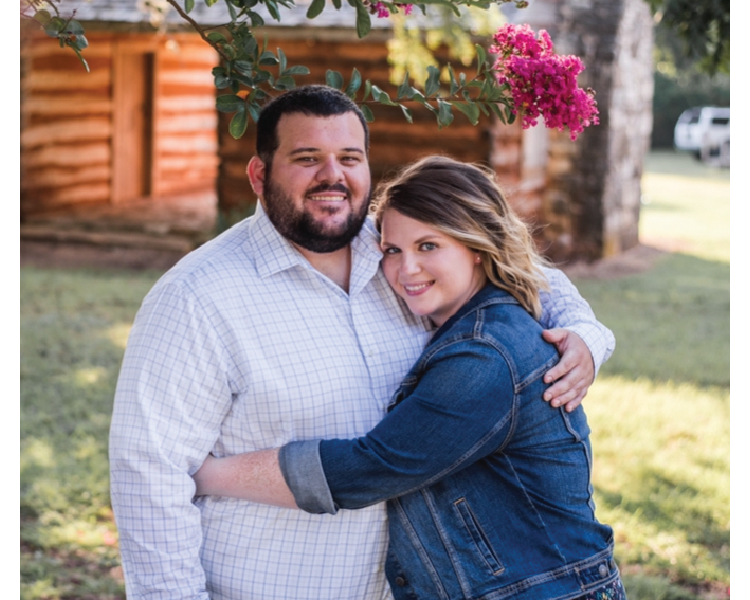 Choose Your Product
Fonts
(Hover for name)
Bright Blue Happy Birthday
Multicolor Happy Birthday-Girl
Silver Glitter Happy Birthday
Graphics
(Hover for name)
Birthday Cake: 2 Tier yellow-Red
Birthday Cake: 3 tier- pink, green blue
Birthday Cake: HBD Chocolate
Birthday Cake: Strawberry w/ sprinkles
Birthday Cake: Unicorn Cake
Birthday Party Hat: Multi Color Argyle
Birthday: Party Popper Blk/Silver- Left
Birthday: Party Popper Blk/Silver- Right
Birthday Present: Blue- Red stripes
Birthday Present: Multicolor Boy
Birthday Present: Multicolor Girl
Christmas: Christmas Tree
Christmas: Ornament- Red and White dot
Christmas: Ornament- Red & Green Stripe
Clothing/Accessories: Pink Glitter Princess Crown
Fireworks: Red, White & Blue
Game: Game Controller: Black
School Graphics: Books- no words
Speech Bubble: Congrats- Silver
Transportation: Car Keys- Large
Addons
(Hover for name)