Card My Yard Midlothian
Hello! My name is Renee Gaines! My husband, Isaiah, and I moved to Midlothian, Va in 2017. We fell in love with this area instantly, and we are committed for the long term! We have four kids (Jonah, Jaxin, Nora and Atlas) who love celebrating people just as much as we do! We can't wait to make your big celebrations even BIGGER! Whether it's a birthday, graduation, an anniversary, a new baby or a special greeting for someone you love, CARD MY YARD MIDLOTHIAN has you covered!
We are proud to serve zip codes: 23114, 23235, 23225, 23112, 23120, 23832, 23838, 23113, 23224 and 23236!
This is an independently owned and operated franchise licensed by Card My Yard Franchising, LLC.
Order Now Contact Us (804) 464-3282 Review Us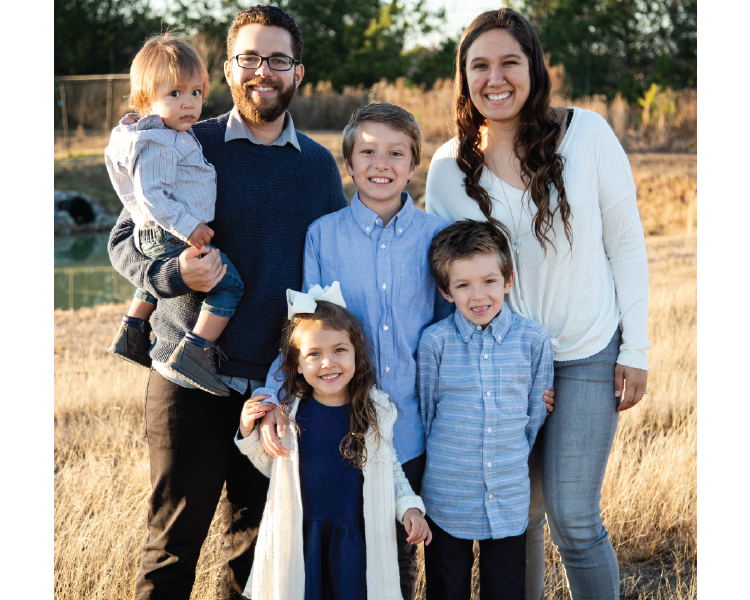 Choose Your Product
Fonts
(Hover for name)
Black & Gold Chevron Happy Birthday
Blue Glitter Happy Anniversary
Blue Glitter Happy Birthday
Bright Blue Happy Birthday
Green Camo Happy Birthday
Multicolor Glitter Happy Birthday-Boy
Multicolor Glitter Happy Birthday-Girl
Multicolor Happy Birthday-Boy
Multicolor Happy Birthday-Girl
Pink Glitter Happy Birthday
Pink & Turquoise Chevron Happy Birthday
Purple Glitter Happy Birthday
Royal Blue Happy Birthday
Silver Glitter Happy Anniversary
Silver Glitter Happy Birthday
Turquoise Glitter Alphabet
Turquoise Glitter Congrats
Turquoise Glitter Happy Birthday
Graphics
(Hover for name)
Animal: Flamingo w/ Sunglasses
Animal: Unicorn Head Small
Animal: Unicorn with Balloon
Birthday Cake: 2 Tier yellow-Red
Birthday Cake: 3 layer cake, 4 candles
Birthday Cake: 3 Tier Blue, BrightBlue, Yellow Cake
Birthday Cake: 3 tier- pink, green blue
Birthday Cake: 4 Tiered Pink and Turquoise
Birthday Cake: Blue, Yellow, Red
Birthday Cake: HBD Chocolate
Birthday: Interstate 2 Old
Birthday: Over the Hill Grave
Birthday Present: Blue on Blue Dots with Red Bow
Birthday Present: Blue- Red stripes
Birthday Present: Green and Silver Bow
Birthday Present: Multicolor Boy
Birthday Present: Multicolor Girl
Birthday Present: Pink with Silver stars
Birthday Present: Purple Argyle
Birthday Present: Purple Stars
Birthday Present: Purple with Pink Glitter Bow/Stars
Birthday Present: Turquoise polka dot with pink bow
Character: Astronaut w/ Flag
Character: Captain America
Character: Mouse Ears - Minnie - Pink Bow
Character: Paw Patrol: Chase
Character: Star Wars - Darth Vader
Character: Star Wars - Yoda
Character: Super Girl - African American
Christmas: Elf on the Shelf Boy
Christmas: Santa Down the Chimney
Clothing/Accessories: Boy Crown - gold
Clothing/Accessories: Tutu
Cupcake: Blue with Chocolate
Emoji: Party Blower - Girl
Game: Game Controller: Black
Game: Play Station Game Controller - BLUE
Grad Cap: w/ Silver Diploma
Grad: Class of 2020 Sunglasses
Halloween: 3D Jack O Lantern
Heart: Glitter Gold-Sweet 16
Heart: Glitter Silver-Double Digits
Other Graphic - Arrow R/L
Other Graphic: Princess Castle
Paw Print: Silver Glitter
Pennant: Midlothian VA: GO PATRIOTS
Pennant - Virginia Tech Hokies
Religious: Star of David - SILVER
School Graphic: Painters Palette
Speech Bubble: Honk- blue
Transportation: Car Keys- Large
Transportation: Classic Mustang
Transportation: Driver's License
Transportation: Excavator
Addons
(Hover for name)
SUPER SIGN: PARTY HAT- multi argyle