Card My Yard Marietta-West
Greetings! My name is Nakeesha Wilson. My passion is to serve others and I am excited to bring Card My Yard to my community. There is no better time than the present to celebrate special moments and those you love in a big way. Card My Yard Marietta-West joyfully services 30064, 30008, 30127, 30106.
A Card My Yard yard greeting is the best gift for birthdays, graduations, anniversaries, birth announcements and more. We are a full service yard sign rental company - you book the order and we take care of the rest.
This is an independently owned and operated franchise licensed by Card My Yard Franchising, LLC.
Order Now Contact Us (770) 318-0309 Review Us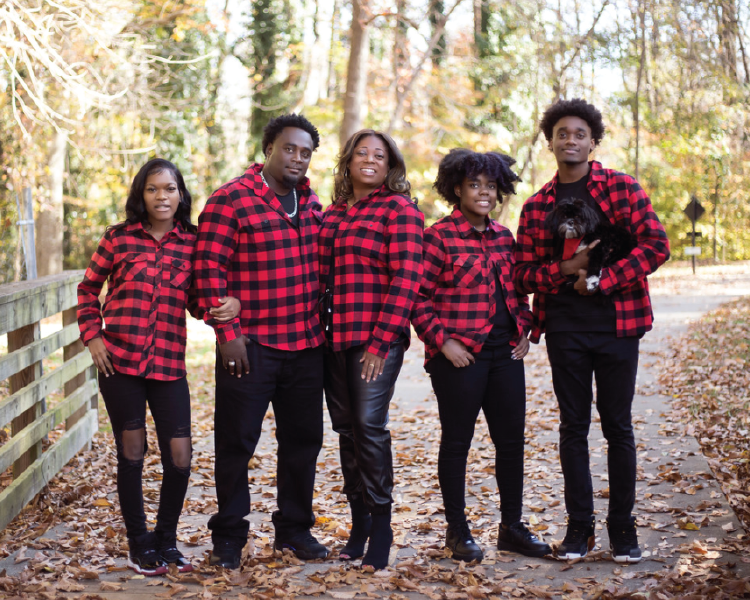 Choose Your Product
Fonts
(Hover for name)
Bright Blue Happy Birthday
Multicolor Glitter Happy Birthday-Boy
Multicolor Glitter Happy Birthday-Girl
Multicolor Happy Birthday-Boy
Multicolor Happy Birthday-Girl
Silver Glitter Happy Anniversary
Silver Glitter Happy Birthday
Graphics
(Hover for name)
America: RWB Fire Crackers
Baby: Baby Blocks Pink & Blue
Baby: Baby Footprints Circle - Blue
Baby: Baby Footprints Circle - Pink
Balloon: Silver- Double Digits
Birthday Cake: 2 Tier yellow-Red
Birthday Cake: 3 tier- pink, green blue
Birthday Cake: HBD Chocolate
Birthday Cake: Strawberry w/ sprinkles
Birthday Party Hat: Multi Color Argyle
Birthday: Party Popper Black and Gold- Left
Birthday: Party Popper Black and Gold- Right
Birthday: Party Popper Blk/Silver- Left
Birthday: Party Popper Blk/Silver- Right
Birthday Present: Black and Gold Chevron
Birthday Present: Black/Silver Chevron
Birthday Present: Blue- Red stripes
Birthday Present: Multicolor Boy
Birthday Present: Multicolor Girl
Character: CARS Lightning McQueen
Character: Mermaid: African American
Character: Paw Patrol: Chase
Character: Princess - African American
Christmas: African American Elf on a Shelf
Christmas: Rudolph the Reindeer
Christmas: Santa Down the Chimney
Clothing/Accessories: LV Style Handbag
Clothing/Accessories: Make Up Bag
Cupcake: Blue Iced Blue Paper
Emoji: Party Blower - Girl
Fireworks: Red, White & Blue
Game: Game Controller: Black
Grad: Congrats Grad Circle- silver
Greek: Delta Sigma Theta (White & Red)
Halloween: Spider Web Trick or Treat
合约交易所排行_数字货币平台有哪些home: House and Tree
Movie/Theater: Movie Reel
Other Graphic: Credit Card
Religious: Bar Mitzvah Silver
Religious: Bat Mitzvah Silver
Religious: Star of David - SILVER
School: Alarm Clock Books and Apple
School: Back to School Chalkboard
School Graphic: Backpack/school supplies- Pink
School Graphic: Book worm
School Graphic: Kids Holding Hands
School Graphic: Marietta M
School Graphics: Books- no words
School: We Missed You Chalkboard
School: We Missed You School Blue
Sport: Ballet Pointe Shoes
Sport: Cheerleader - African American
Sport: Cheerleader-Black and grey with blonde hair
Transportation: Motorcycle- Blue and Black
Transportation: Tractor - Green
Addons
(Hover for name)