Card My Yard Madison
Welcome to Card My Yard Madison - CT! As a local mom of two, I understand the importance of celebrating all of life's special moments, and I'm thrilled to bring Card My Yard to the CT Shoreline community. We can't wait to help you celebrate birthdays, births, weddings, graduations, school events, new 合约交易所排行_数字货币平台有哪些homes, anniversaries and any other event you can think of! Contact us and we can help you put together the perfect sign for your friends, family or organization.
Proud to serve: 06405, 06413, 06419, 06437, 06443, 06471, 06498 and 06512
A Card My Yard yard greeting is the perfect gift for birthdays, graduations, anniversaries and celebrations of any size. We are a full service yard sign rental company - you book the order and we take care of the rest.
This is an independently owned and operated franchise licensed by Card My Yard Franchising, LLC.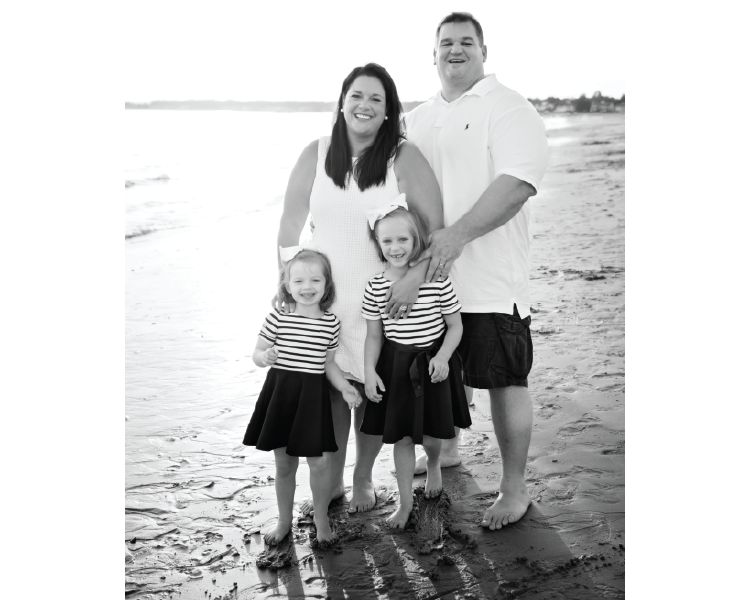 Choose Your Product
Fonts
(Hover for name)
Bright Blue Happy Birthday
Multicolor Glitter Happy Birthday-Girl
Multicolor Happy Birthday-Boy
Multicolor Happy Birthday-Girl
Pink & Turquoise Chevron Happy Birthday
Graphics
(Hover for name)
America: Firefighter Helmet
America: VOTE BUTTON WITH FLAG
America: VOTE BUTTON WITHOUT FLAG
Animal: Redfish (Red Drum)
Animal: Unicorn with Balloon
Animal: Unicorn with Rainbow
Birthday Cake: 16th Blue Red Yellow Cake
Birthday Cake: 2 Tier yellow-Red
Birthday Cake: 3 tier- pink, green blue
Birthday Cake: HBD Chocolate
Birthday Cake: Strawberry w/ sprinkles
Birthday Cake: Yellow Dot
Birthday Party Hat: Pink Blue Stripe
Birthday Party Hat: Red Blue Stripe
Birthday Present: Blue- Red stripes
Birthday Present: Bright Blue with Purple Glitter Bow/Stars
Birthday Present: Multicolor Boy
Birthday Present: Multicolor Girl
Birthday Present: Pink with Silver stars
Birthday Present: Turquoise with Stars, Pink Bow
Character: Captain America
Character: Harry Potter - Hermoine
Character: Ice Princess - Elsa
Character: My Little Pony - Blue
Character: My Little Pony-Purple
Character: Paw Patrol: Chase
Character: Paw Patrol-Marshall
Character: Sesame Street - Cookie Monster
Character: Sesame Street - Elmo
Character: Star Wars - Darth Vader
Character: Star Wars - R2-D2
Character: Star Wars - Yoda
Character: Troll - Branch
Christmas: Elf on the Shelf Boy
Christmas: Elf on the Shelf Girl
Clothing/Accessories: Lipstick
Clothing/Accessories: LV Style Handbag
Clothing/Accessories: Make Up Bag
Cupcake: Blue Iced Blue Paper
Emoji: Party Blower - Girl
Food: Pink Sundae with Candy & Star Sprinkles
Game: Game Controller: Black
Game: Play Station Game Controller - BLACK
Halloween: Purple Monster
Heart: Primary Color Rainbow
Other Graphic: Credit Card
Other Graphic: Gift Bag- Blue and Orange
School Graphic: Backpack/school supplies- Blue
School Graphic: Back to school circle- pencils
School Graphics: Books- no words
School: Stack of Books with Worm
Sport: Ballet Pointe Shoes
Sport: Boston Red Sox Jersey & Hat
Sport: New England Football Jersey
Sport: New York Giants Football Jersey
Sport: New York Yankees Jersey & Hat
Transportation: Airplane- blue
Transportation: Blue Red Monster Truck
Transportation: Car Keys- Large
Transportation: Checkered Flag
Transportation: Driver's License
Transportation: Excavator
Transportation: Yellow Red Monster Truck
Addons
(Hover for name)
SILVER GLITTER YARD FRAME