Card My Yard Justin-Haslet
Hi there! My name is Emily Jordan and I am the proud wife to my hardworking military man and a blessed mom to our two beautiful kiddos. We love helping families and businesses in our community to celebrate in a BIG way. Card My Yard is an incredible way to spread joy and make life events EXTRA special! We are so excited to help you make lasting memories in Justin-Haslet and surrounding areas!! This is an independently owned and operated franchise licensed by Card My Yard Franchising, LLC.
Order Now Contact Us (940) 441-3628 Review Us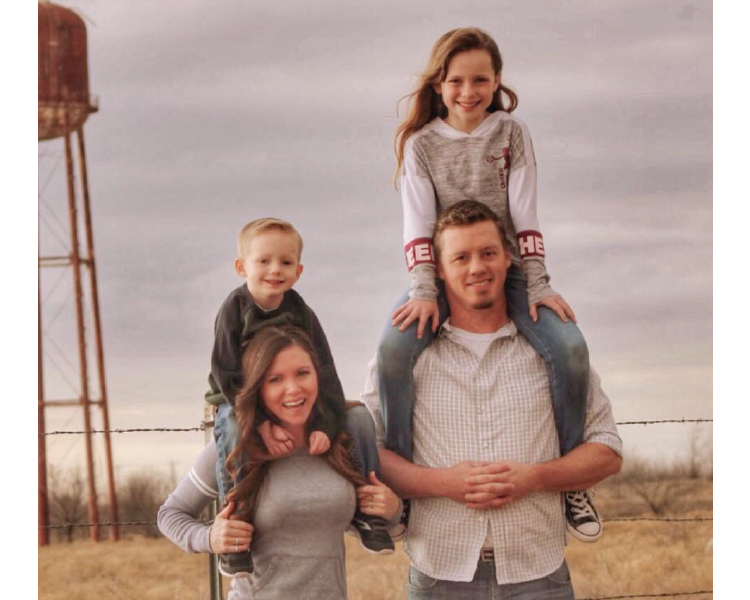 Choose Your Product
Fonts
(Hover for name)
Bright Blue Happy Birthday
Multicolor Happy Birthday-Boy
Multicolor Happy Birthday-Girl
Pink & Blue Chevron Block Happy Birthday
Royal Blue Happy Birthday
Silver Glitter Happy Anniversary
Silver Glitter Happy Birthday
Graphics
(Hover for name)
Animal: Unicorn Head Small
Balloon: Silver- Double Digits
Balloon: Silver- Teen Scene
Birthday Cake: 2 Tier yellow-Red
Birthday Cake: 3 tier- pink, green blue
Birthday Cake: 4 Tiered Pink and Turquoise
Birthday Present: Blue- Red stripes
Birthday Present: Bright Blue with Pink and Yellow Stars
Birthday Present: Multicolor Girl
Character: Mermaid: Hot Pink
Character: Star Wars - Yoda
Christmas: Christmas Tree
Clothing/Accessories: Nail Polish
Clothing/Accessories: Pink Glitter Princess Crown
Fireworks: Red, White & Blue
Game: Game Controller: Black
Grad: Senior Friends- Black
Halloween: Purple Monster
Heart: Glitter Gold- "Golden"
Sport: Gymnast Silhouette
Sport: Karate Kick Silhouette
Transportation: Car Keys- Large
Transportation: Checkered Flag
Addons
(Hover for name)