Card My Yard Joliet
Happy greetings everyone! My name is Kim and I am engaged to Francisco with two amazing step-boys Julian and Isaias. Also, we cannot forget about our furry boy Wrinkles! We are super excited to spread JOY around the Joliet and surrounding areas. We believe happy communities build strong communities. For the past 25 years I have found enjoyment working in the dental field. Helping change people's smiles from a grin to a full smile with confidence was very rewarding. Once the pandemic hit out communities being at 合约交易所排行_数字货币平台有哪些home, I realized my greatest reward is to make people smile. Card MY Yard is the perfect opportunity for me to bring smiles back to communities and spread JOY! Whether you are CELEBRATING a special occasion or just letting someone know they are thought of can bring a BIG SMILE and TONS of JOY to anyone. Thank you for letting Card My Yard Joliet be a part of your special GREETING!
Proud to serve: 60403, 60432, 60433, 60435, 60436, 60441, and 60451
A Card My Yard yard greeting is the best gift for birthdays, graduations, anniversaries, birth announcements and more. We are a full service yard sign rental company - you book the order and we take care of the rest.
This is an independently owned and operated franchise licensed by Card My Yard Franchising, LLC.
Order Now Contact Us (815) 836-1585 Review Us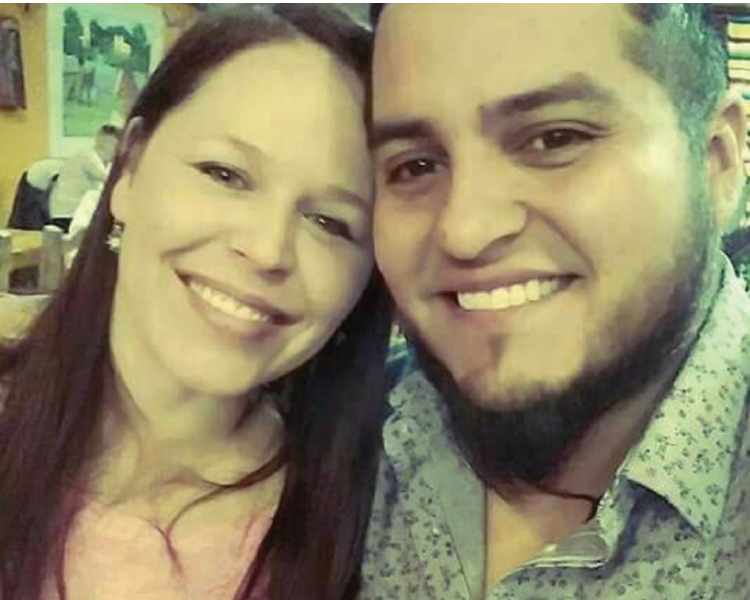 Choose Your Product
Fonts
(Hover for name)
Bright Blue Happy Birthday
Multicolor Happy Birthday-Girl
Silver Glitter Happy Anniversary
Silver Glitter Happy Birthday
Turquoise Leopard Happy Birthday
Graphics
(Hover for name)
Animal: Unicorn with Balloon
Birthday Cake: 2 Tier yellow-Red
Birthday Cake: 3 Tier Blue, BrightBlue, Yellow Cake
Birthday Cake: 3 Tier Orange Green Pink Cake with Blue Base
Birthday Cake: 3 tier- pink, green blue
Birthday Cake: HBD Chocolate
Birthday Cake: Strawberry w/ sprinkles
Birthday Cake: Unicorn Cake
Birthday Party Hat: Multi Color Argyle
Birthday: Party Popper Black and Gold- Left
Birthday: Party Popper Black and Gold- Right
Birthday: Party Popper Blk/Silver- Left
Birthday: Party Popper Blk/Silver- Right
Birthday: Party Popper Red and Yellow- Left
Birthday: Party Popper Red and Yellow- Right
Birthday Present: Black and Gold Chevron
Birthday Present: Black with Gold Glitter Bow/Stars
Birthday Present: Blue- Red stripes
Birthday Present: Multicolor Boy
Birthday Present: Multicolor Girl
Birthday Present: Turquoise with Stars, Pink Bow
Character: Among Us Certified Imposter
Character: Astronaut w/ Flag
Character: Ballerina - African American
Character: Ballerina with Pony Tail
Character: Troll - Branch
Christmas: 3 Whimsical Christmas Trees
Christmas: Christmas Tree
Christmas: Stocking Green
Clothing/Accessories: LV Style Handbag
Clothing/Accessories: Make Up Bag
Clothing/Accessories: Nail Polish
Emoji: Party Blower - Girl
Game: Game Controller: Black
Grad: Congrats Grad Circle- silver
Other Graphic : High Heels
Pennant - Western Michigan Broncos
School Graphics: Books- no words
Speech Bubble: Celebrate- gold
Speech Bubble: Celebrate- silver
Speech Bubble- Cheers- silver
Sport: Karate Kick Silhouette
Technology: Laptop - Blue Screen
Addons
(Hover for name)