Card My Yard Jacksonville Beach
Hello! My name is Emily Parrish and I live in Neptune Beach. I moved to N.Florida from McLean, Virginia in 2006 - and there's nowhere else I'd rather be! I've spent 20 years in medical sales, working alongside the amazing healthcare heroes in our community. In my free time you can find me surfing, biking, and enjoying all that our beach neighborhoods have to offer. I look forward to creating amazing memories for my neighbors in the Jacksonville, Atlantic, Neptune, and Ponte Vedra beaches! Proud to serve: 32081, 32082, 32233, 32250, 32256 and 32266.
A Card My Yard yard greeting is the best gift for birthdays, graduations, anniversaries, birth announcements and more. We are a full service yard sign rental company - you book the order and we take care of the rest.
This is an independently owned and operated franchise licensed by Card My Yard Franchising, LLC.
Order Now Contact Us (904) 775-9454 Review Us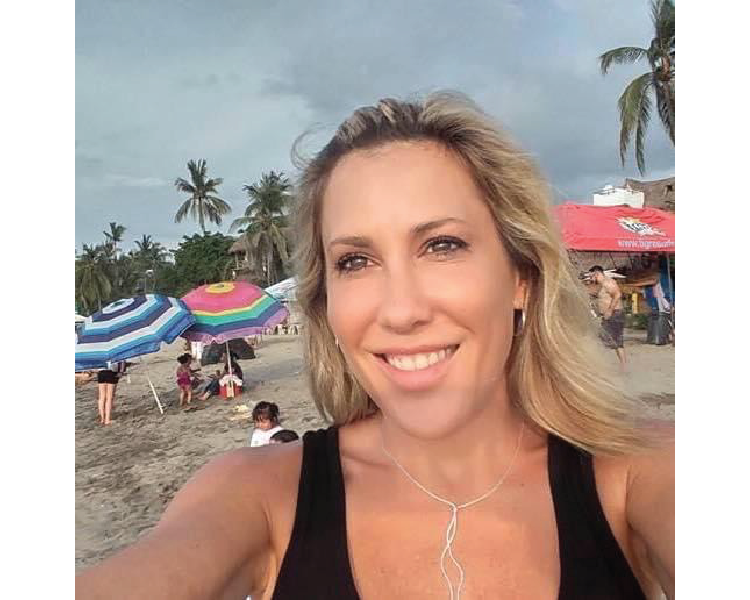 Choose Your Product
Fonts
(Hover for name)
Bright Blue Happy Birthday
Multicolor Happy Birthday-Girl
Pink & Turquoise Chevron Happy Birthday
Silver Glitter Happy Birthday
Graphics
(Hover for name)
America: United States Navy
Balloon: Silver- Teen Scene
Birthday Cake: 2 Tier yellow-Red
Birthday Cake: 3 tier- pink, green blue
Birthday Cake: Happy Birthday Candles
Birthday Cake: HBD Chocolate
Birthday Cake: Pink diamond
Birthday Cake: Single Layer Dark Pink Cake with Lime Green Frosting
Birthday Cake: Strawberry w/ sprinkles
Birthday Party Hat: Multi Color Argyle
Birthday: Party Popper Blk/Silver- Left
Birthday: Party Popper Blk/Silver- Right
Birthday Present: Blue- Red stripes
Birthday Present: Bright Blue with Pink and Yellow Stars
Birthday Present: Multicolor Boy
Birthday Present: Multicolor Girl
Birthday Present: Pink Orange & Yellow Stripe
Birthday Present: Pink with Silver stars
Birthday Present: Red and Silver Bow
Birthday Present: Tall Pink and Turquoise
Character: Captain America
Character: Ice Princess - Elsa
Character: Star Wars - Darth Vader
Christmas: Leg Lamp (It's Italian!)
Clothing/Accessories: LV Style Handbag
Cupcake: Red White & Blue w/ Stripe Wrapper
Emoji: Party Blower - Girl
Fall: Gold Glitter Pumpkin
Fireworks: Red, White & Blue
Game: Game Controller: Black
Halloween: Candy Bucket- Orange
Halloween: Purple Monster
Heart: Glitter Silver-Teen Scene
Heart: Leopard- Turquoise
Other Graphic: Credit Card
Other Graphic: Princess Castle
Other Graphic: Toilet Paper
School Graphics: Books- no words
School: Rogers HS Mountaineer
Shopping Bag: Support Local Business
Speech Bubble: Congrats- Silver
Speech Bubble: Honk- black
Speech Bubble: It's Party Time!
Sport: Jacksonville Jaguars Football Jersey
St. Patrick's: Pot of Gold
Transportation: Car Keys- Large
Transportation: Euro Sports Car
Transportation: Golf Cart
Transportation: Surf Truck
Addons
(Hover for name)