Card My Yard Cincinnati
Hi All, I am Elizabeth Jutte. I was born and raised in the Nati, then attended Miami University where I met my husband, Phil. We moved to Columbus, OH!, while he finished up school and we have been back in Cincinnati for 12 years raising our two kids. I work as an elementary school counselor part time and am so excited to use my creative side as part of the Card My Yard team. I can't wait to help you celebrate those you love.
This is an independently owned and operated franchise licensed by Card My Yard Franchising, LLC.
Order Now Contact Us (513) 214-1847 Review Us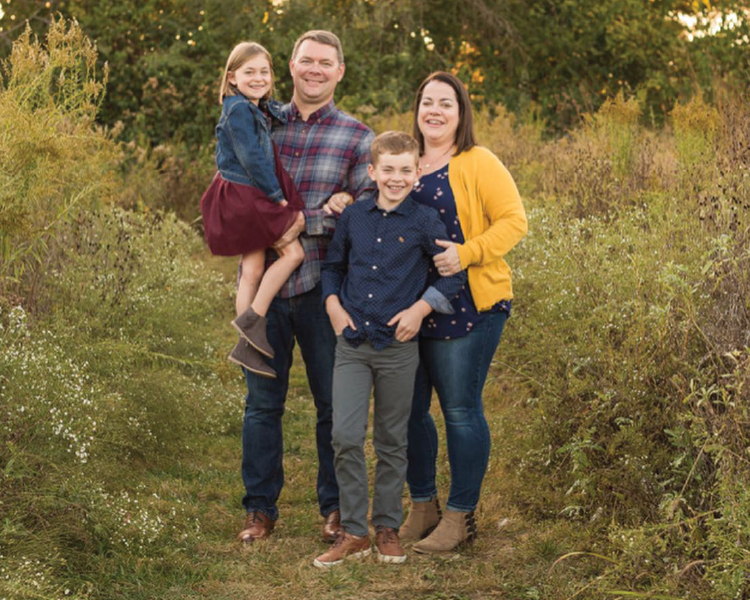 Choose Your Product
Fonts
(Hover for name)
Bright Blue Happy Birthday
Multicolor Happy Birthday-Girl
Royal Blue Happy Birthday
Graphics
(Hover for name)
Birthday Cake: 2 Tier yellow-Red
Birthday Cake: 3 Tier Blue, BrightBlue, Yellow Cake
Birthday Cake: 3 tier- pink, green blue
Birthday Cake: 4 Tiered Pink and Turquoise
Birthday Cake: HBD Chocolate
Birthday Present: Blue- Red stripes
Birthday Present: Blue & Yellow Striped
Birthday Present: Green Black White Dots Yellow Bow
Birthday Present: Multicolor Boy
Birthday Present: Multicolor Girl
Birthday Present: Pink and Turquiose Polka Dot
Birthday Present: Purple Stars
Birthday Present: Yellow Green White Dots Black Bow
Character: Harry Potter - Hermoine
Cupcake: Blue with Chocolate
Easter: Egg- Pastel Stripe
Fireworks: Black and Silver
Fireworks: Royal Blue and Silver
Game: Game Controller: Black
Grad: Congrats Grad Circle- silver
Grad: Congrats Graduate w/ Gold Diploma
Grad: Senior Friends- Black
Heart: Glitter Gold- "Golden"
Pennant: Cincinnati College
Pennant: Cincinnati- Cowboys
Pennant: Cincinnati- Sycamore
Pennant: Cincinnati- Wildcats
Pennant: Cincinnati- Wyoming
Religious: Mazel Tov Silver
Sport: Horse- Drassage Rider
Addons
(Hover for name)