Card My Yard Cabot
Clay and Cindy have been married for 31 years. They introduced Pam to Clays brother, Rod, and they have been married for 6 years. Cindy and Pam both work in the education field. We are excited to partner in this adventure to spread joy to the community. Proud to serve: 72007, 72012, 72023, 72076, 72099, 72176, 72045, 72086
A Card My Yard yard greeting is the perfect gift for birthdays, graduations, anniversaries and celebrations of any size. We are a full service yard sign rental company - you book the order and we take care of the rest.
This is an independently owned and operated franchise licensed by Card My Yard Franchising, LLC.
Order Now Contact Us (501) 352-0534 Review Us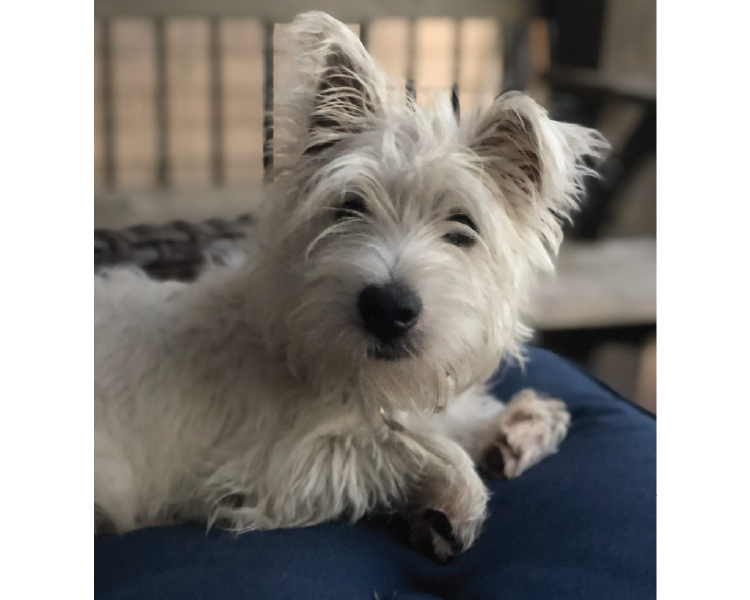 Choose Your Product
Fonts
(Hover for name)
BOO - Black/Orange Chevron
Bright Blue Happy Birthday
Multicolor Happy Birthday-Girl
Graphics
(Hover for name)
America: United States Air Force
Birthday Cake: 2 Tier yellow-Red
Birthday Cake: HBD Chocolate
Birthday Cake: Strawberry w/ sprinkles
Birthday Party Hat: Multi Color Argyle
Birthday: Party Popper Blk/Silver- Right
Birthday Present: Blue- Red stripes
Birthday Present: Multicolor Boy
Birthday Present: Multicolor Girl
Character: Captain America
Character: PJ Masks Circle
Christmas: 3 Whimsical Christmas Trees
Christmas: Christmas Truck - Classic
Christmas: Elf on the Shelf Boy
Christmas: Elf on the Shelf Girl
Christmas: Rudolph the Reindeer
Christmas: Santa Stop Here Sign
Christmas: Stacked Presents
Fall: Orange & Leopard Pumpkin
Fireworks: Black and Silver
Fireworks: Red, White & Blue
Game: Game Controller: Black
Grad: Heart- Gold Glitter "Senior"
Halloween: Candy Bucket- Orange
Halloween: Jack-o-Lantern
Halloween: Witch Cauldron
Pennant - Panthers (Cabot, AR)
School Graphic: Panther Head (Cabot, AR)
School Graphics: Books- no words
Sport: Cheerleader - Black and grey with dark hair
Sport: 合约交易所排行_数字货币平台有哪些home Plate
Transportation: Camping Trailer
TV Shows: FRIENDS PIVOT Couch
Addons
(Hover for name)