Card My Yard Baytown
Hi! My name is Brittany and I'm excited to bring Card My Yard to Baytown! I'm a mother to 3 very energetic daughters. We relocated to the Houston area in 2018, and couldn't be happier with our decision. I'm looking forward to becoming familiar with the area and making your celebrations even more special!
"God is within her, she will not fall" Psalm 46:5
Now Serving Baytown, TX in 77521, 77520, 77523, 77562, 77571, 77530 and 77580. Please note we do all our setups the night before your event.
This is an independently owned and operated franchise location licensed by Card My Yard Franchising, LLC.
Order Now Contact Us (832) 323-1504 Review Us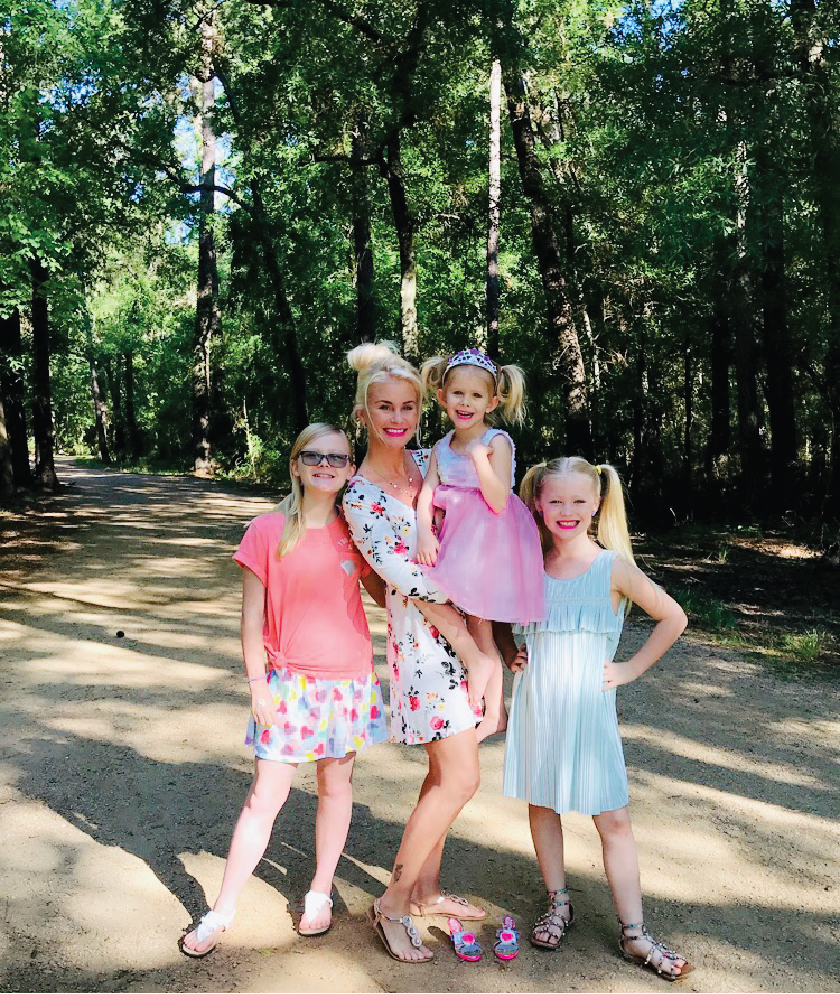 Choose Your Product
Fonts
(Hover for name)
Multicolor Happy Birthday-Boy
Multicolor Happy Birthday-Girl
Royal Blue Happy Birthday
Silver Glitter Happy Birthday
Graphics
(Hover for name)
Animal: Unicorn Head Small
Animal: Unicorn with Balloon
Birthday Cake: 2 Tier yellow-Red
Birthday Cake: 3 Tier Blue, BrightBlue, Yellow Cake
Birthday Cake: 3 tier- pink, green blue
Birthday Cake: 3 tier- purple, pink, yellow icing
Birthday Cake: HBD Chocolate
Birthday: Party Popper Blk/Silver- Left
Birthday: Party Popper Blk/Silver- Right
Birthday Present: Black/Silver Chevron
Birthday Present: Blue- Red stripes
Birthday Present: Multicolor Boy
Birthday Present: Multicolor Girl
Birthday Present: Pink with Silver stars
Birthday Present: Red with Black Bow
Character: Captain America
Character: Ice Princess - Elsa
Character: Karate Kid - Boy
Character: Mermaid: African American
Character: Mermaid: Hot Pink
Character: Mouse Ears - Minnie - Pink Bow
Character: My Little Pony - Orange
Character: Paw Patrol-Marshall
Character: Paw Patrol Sky
Character: Princess - African American
Clothing/Accessories: Nail Polish
Clothing/Accessories: Pink Glitter Princess Crown
Easter: Egg- Pastel Stripe
Fireworks: Black and Silver
Fireworks: Royal Blue and Silver
Game: Game Controller: Black
Game: Play Station Game Controller - BLACK
Grad: Class of 20 Emoji Mask- White
Grad: Class of 20 TP- Black & Silver
Grad: Congrats Grad Circle- silver
Grad: Grad Cap w/ silver 20
Other Graphic - Arrow R/L
Other Graphic: Princess Castle
Pennant: Baytown- GANDERS
Pennant: Baytown-GO BEARS
Pennant: Baytown- GO GATORS
Pennant: Baytown- GO RANGERS
Sport: Colorful Dancer on Heart
Transportation: Car Keys- Large
Addons
(Hover for name)