Card My Yard is still celebrating! We are experiencing higher than usual volumes of requests for orders!
Book Early! Our Joy Bringers are currently selling out 1 to 2 weeks in advance!
We hope to deliver as much JOY as possible during this time!
Order Online
Skip the CARD, Stake the YARD!
How to Book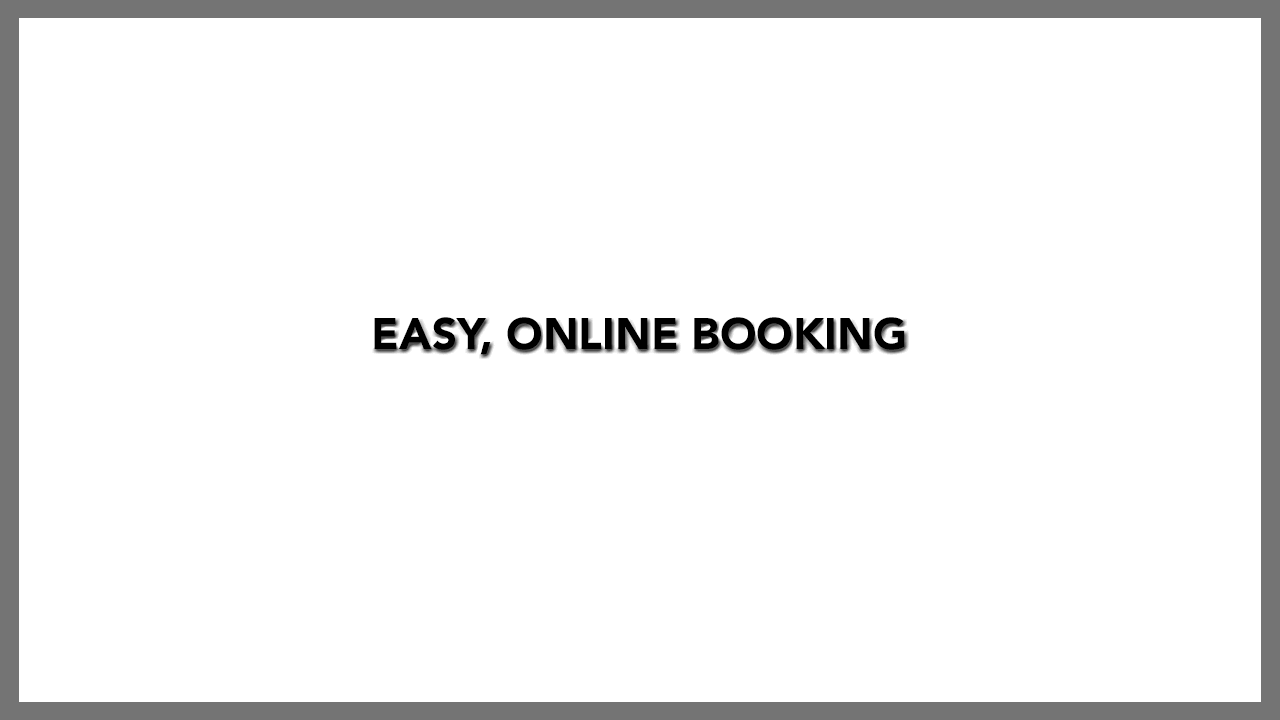 More Than Signs...
In 2014, two moms had an idea to create a yard sign rental service to help their neighbors celebrate big occasions. Read more of Amy and Jessica's story.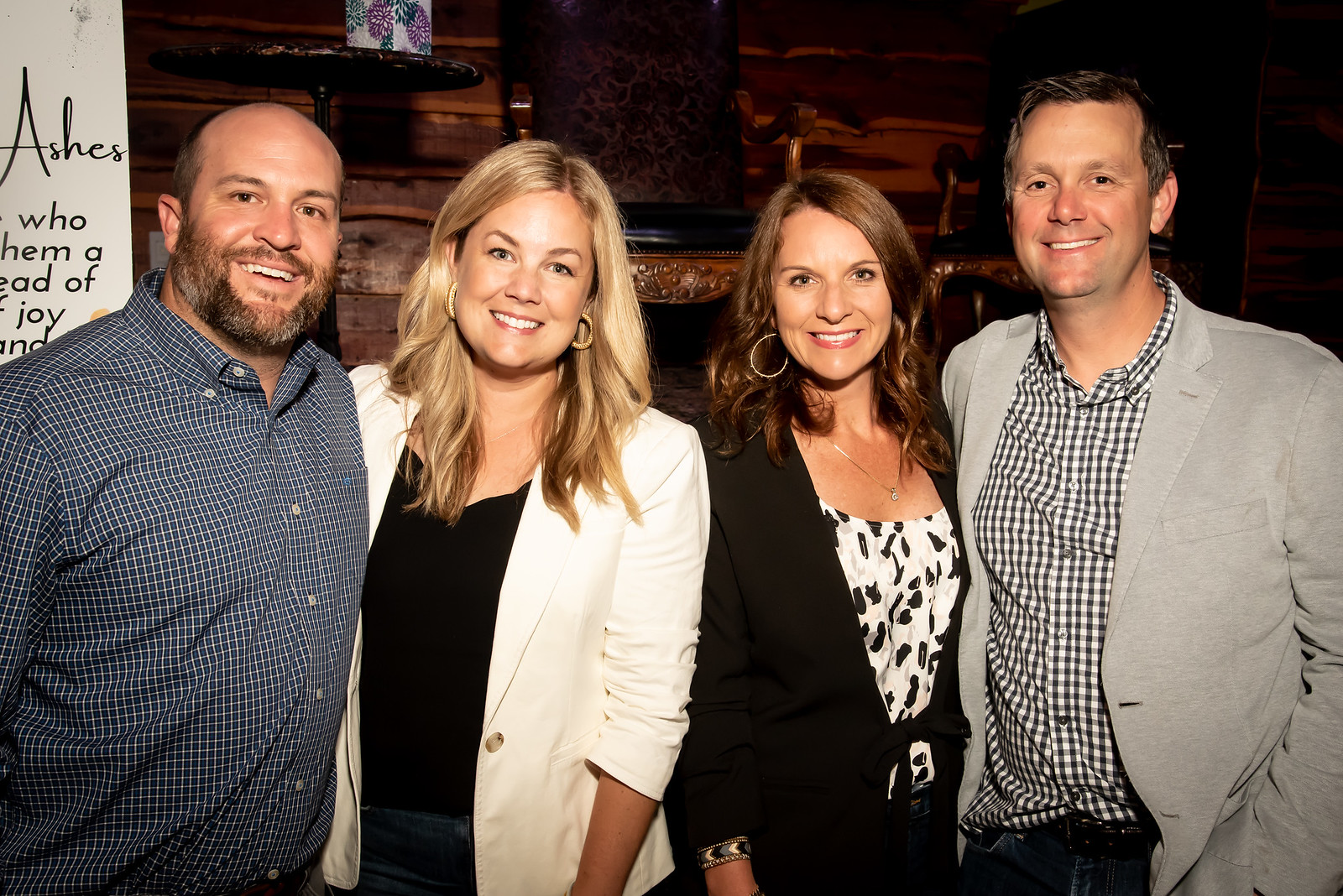 The Card My Yard Photo Feed
#cardmyyard
Our Locations